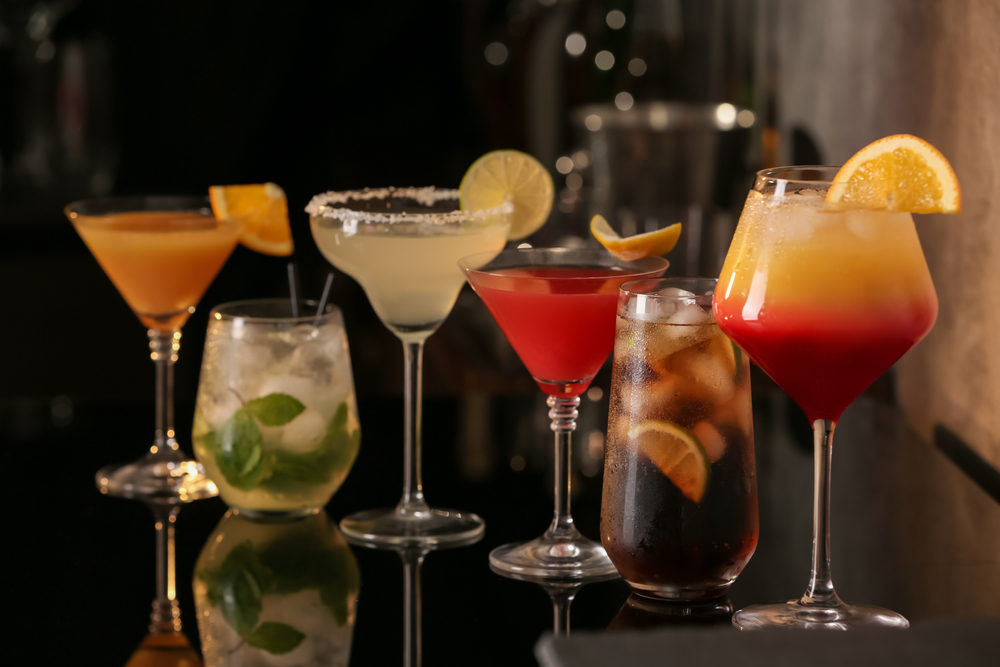 Some things are considered a classic for a reason. Don't get us wrong, we love innovative, new drinks that come out as much as anyone, but the timeless, authoritative flavors of classic cocktails like margaritas and martinis are the staples that every bar should have. With the vast number of cocktails and drinks available in bars today, deciding on which one to have can be an arduous task. That's why we put together this blog that goes over the top classic drinks to have at a bar!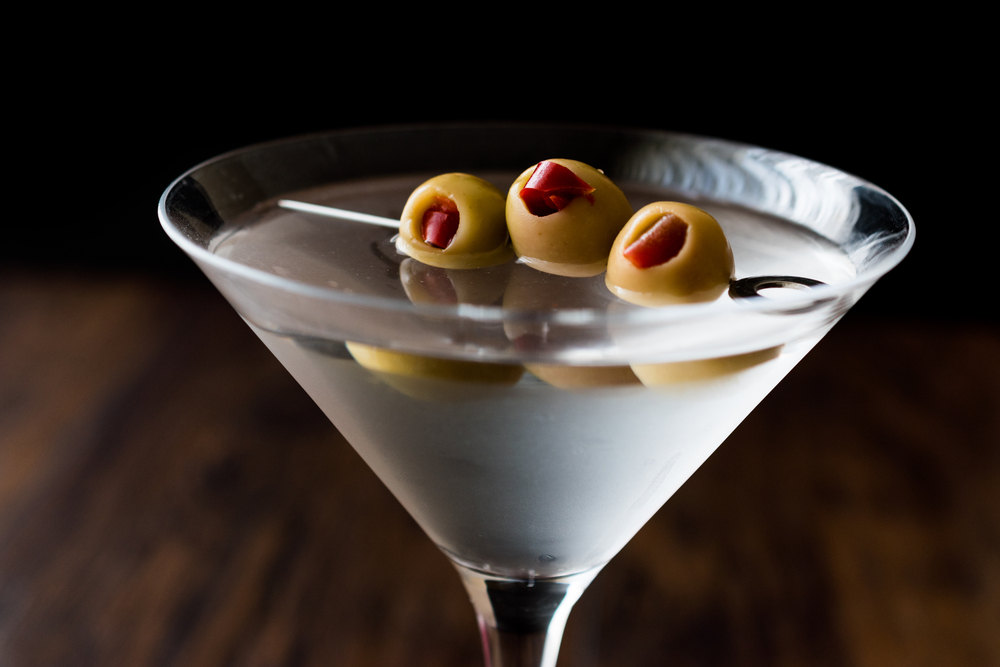 Martinis
Of course, we cannot have a list of classic bar drinks without the inclusion of the classic Martini! It is the single most iconic cocktail of all time! The sleek, triangular cocktail glass with three green olives is instantly recognizable worldwide! Like many classic cocktails, no one really knows who invented it; however, the drink did emerge sometime during the 1800s. It's believed to be a riff of the classic Martinez. Classic martinis are simple! They're made with:
Gin
Dry Vermouth
Lemon peels or olives
If you enjoy raw flavors, you could never go wrong with ordering a classic martini Elevation Bar!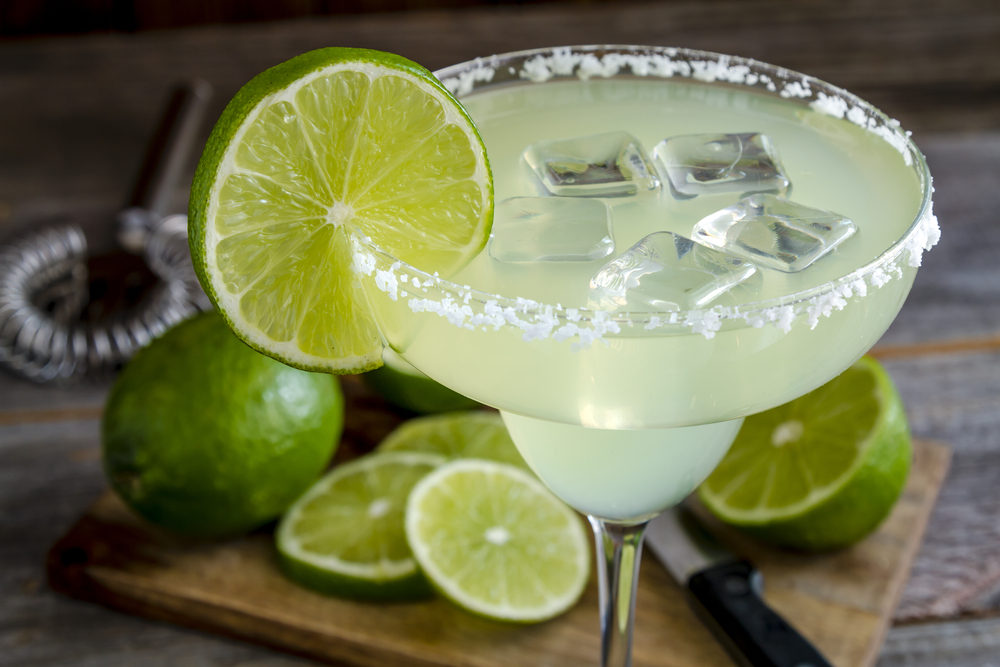 Margaritas
Of course, you can never go wrong with a classic margarita! This is one of the most popular cocktails in North America—and for a good reason. With the combination of the tanginess from the lime, the sweetness of orange liqueur, and the distinctive strength of tequila, the famous Margarita strikes as all the right keys! Margaritas are composed of:
Tequila Blanco
Orange liqueur
Lime juice
Agave syrup
Salt
If you're the type of person who loves enjoying multiple flavors that are saporous, the Margarita is a great drink order at Elevation Bar.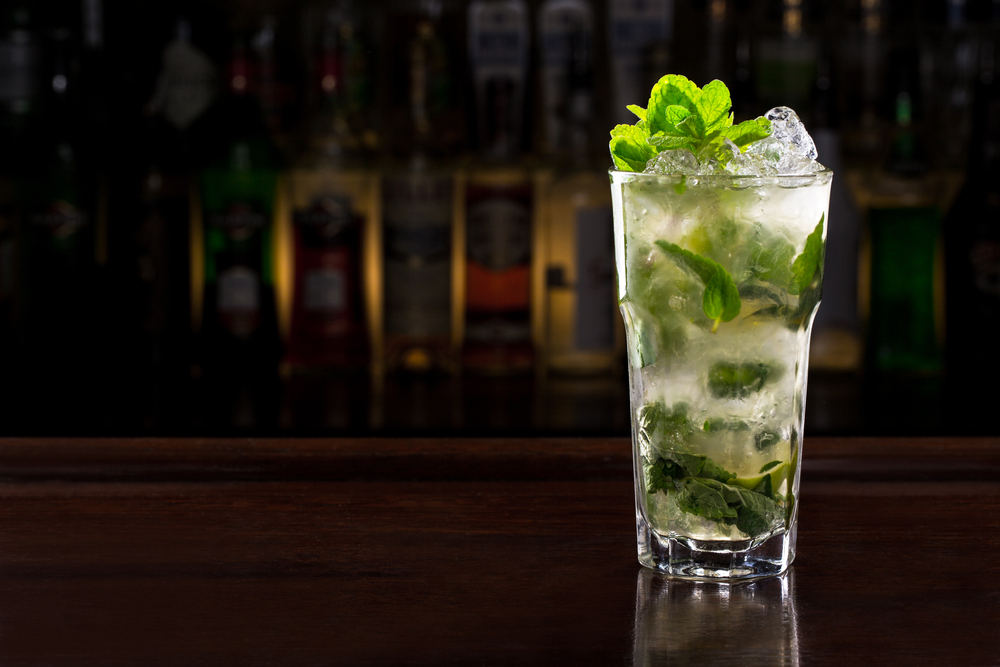 Mojitos
We all know of the refreshing sapid mojito that originated in Cuba! This rum-based sip is packed with mint and lime! This is a popular drink to enjoy at the bar! After having a great dance, refreshing yourself with a mojito is the best way to go! Mojitos are comprised of following ingredients:
Fresh mint
Sugar/agave syrup
Rum
Lime
Club soda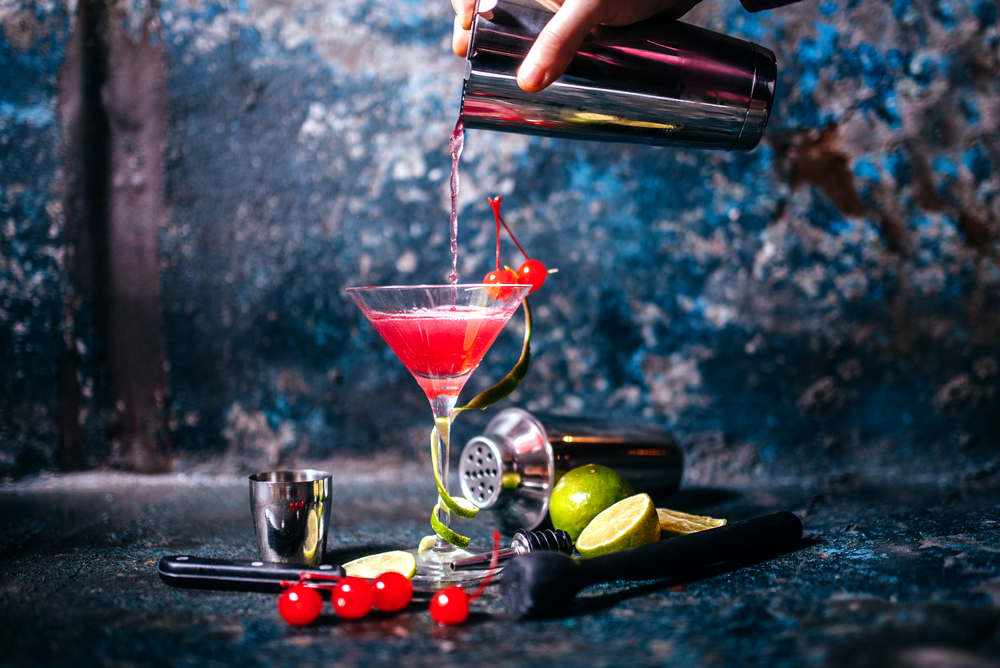 Cosmopolitans
The Cosmopolitan is a spin to the classic Martini! If you like your drinks with an extra kick of flavor, a Cosmopolitan is a good route to take! This classic cocktail is made with:
Citrus vodka
Cointreau
Lime juice
Cranberry juice
While the cosmopolitan is extremely popular with the ladies, it's really a great classic suitable for everyone!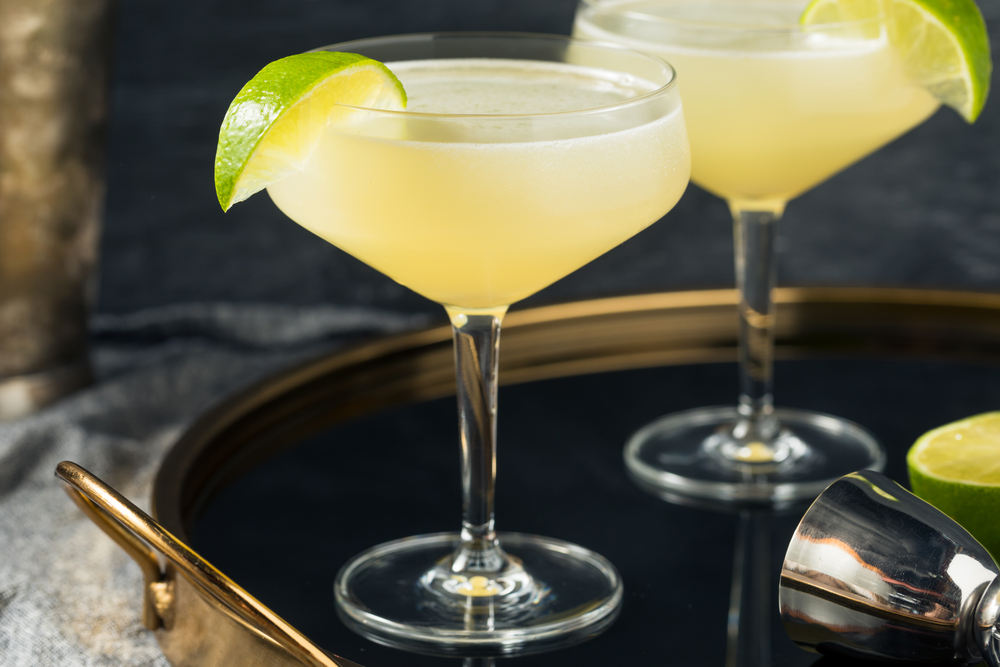 Gimlets
The Gimlet is a classic cocktail featuring gin and lime juice. This is a popular bar drink for people who prefer simple, raw flavors. Gimlets are usually made up of:
Gin/vodka
Syrup
Lime juice
When one goes to the bar, the wide assortment of drinks and cocktails can be overwhelming. However, if you need help deciding on a good one to drink, you can never go wrong with the classics! We hope this list we compiled of the top classic drinks to have at a bar helped you get an idea of what to have next time you go out! If you're looking for a bar that serves the best drinks, Elevation Bar is your place! Our bartenders have years of experience and know all the little tricks to create perfectly balanced cocktails. Come on over! We know you'll love our drinks! Give us a call at (818) 355-2808 or click here for more info. We are located at 5248 Van Nuys Blvd, Sherman Oaks, CA 91401.