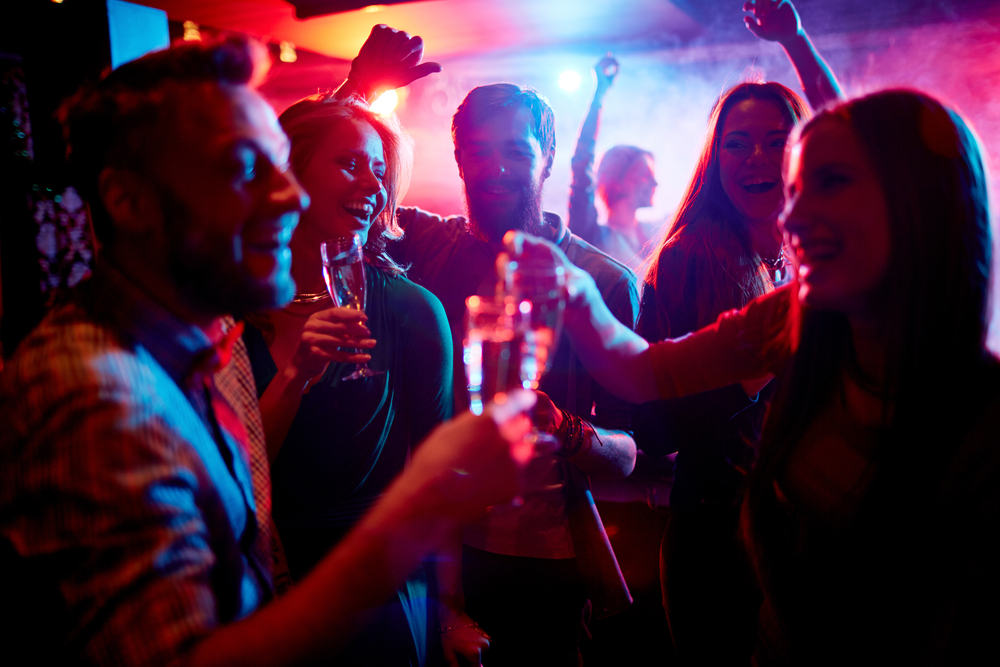 There are a number of reasons why you might be looking for the best nightclub in Sherman Oaks, CA. You may be looking for a place to celebrate a big moment, like a birthday, a recent promotion, or even a bachelor/bachelorette party! Or you may be simply looking for a place to blow off some steam with friends and have a good time. Regardless of your reason, finding the best one to go to is vital! This blog will go over how to find the best nightclub in Sherman Oaks and what elements they need to be worth going to!
The Music/DJ
One of the prime aspects that makes up a good nightclub is its music! Without a good DJ, what's the point of going to a nightclub? Dancing is one of the major activities, so you want to make sure the music is great! We're happy to say that at Elevation Bar, we have the top DJs in Sherman Oaks jamming the most popular music! Our DJs play only the hottest in hip hop, Latin, Top 40, and house! The first thing you should check while conducting your research on nightclubs is ensuring that the club has the best DJs and the best music possible!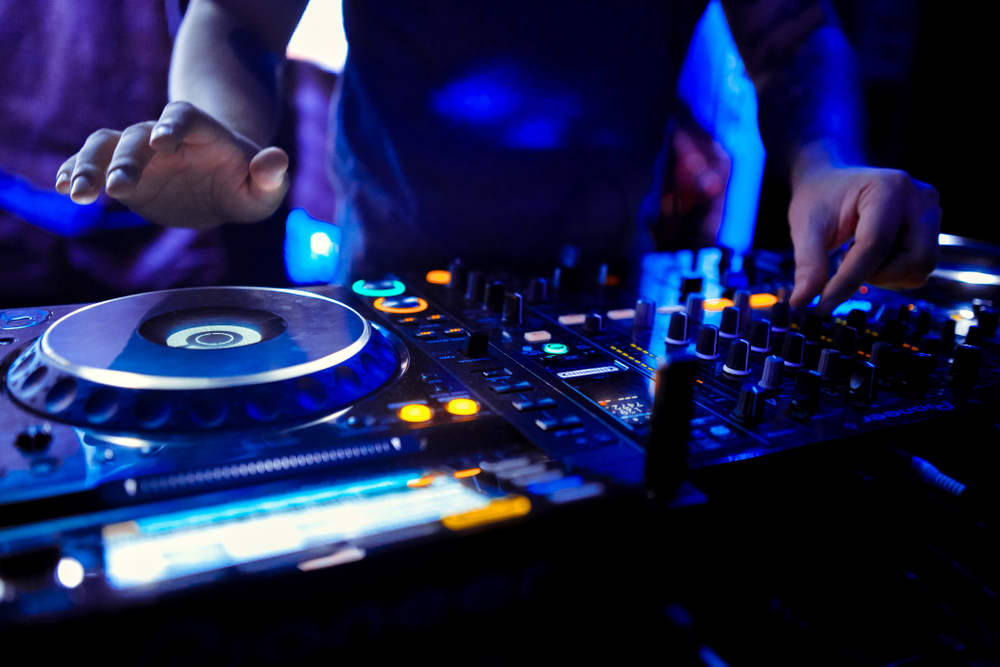 The Drinks
What's a nightclub without the drinks? But be careful! While all nightclubs offer drinks and cocktails, you should look for the one that offers only the best! At Elevation Bar, we offer a wide variety of drinks and cocktails to choose from! Our bartenders are highly experienced and will serve you only the best of the best! The most crucial thing in a bar is the cocktail. Cocktails are drinks that offer people the opportunity of drinking something fresh and well prepared. The cocktails we serve are so good that you will want to keep coming back for more! So while you're on your search for the best nightclub in Sherman Oaks, remember to test out the bar and evaluate the drinks!
The People
Most nightclubs offer a specific theme, vibe, or entertainment style that makes them unique. Make sure you choose a nightclub in Sherman Oaks that fits within the taste and enthusiasm level of you and your group. Some clubs have a particular target audience, so you'll want to be sure you don't feel like an outsider. Elevation Bar is welcoming to many different groups of people, so it's easy to feel at home! We also have different themes on different days, so you're free to join us for your favorite one! Examples of themes we have at our nightclub include:
LGBTQ+ Thursdays
Freaky Fridays
Soltera Saturdays
Elevation Bar: The Best Nightclub in Sherman Oaks
For the best nightclub experience in Sherman Oaks, go no further than Elevation Bar & Lounge! With a safe, fun, and friendly atmosphere, the best drinks, and the best people, it's the best bar you'll find in Sherman Oaks! We hope this blog helped you see how to find the best nightclub! If you're ready to experience ultimate fun, we'll be waiting to see you at Elevation Bar. Feel free to contact us if you have any questions! Give us a call at (818) 355-2808 or click here to get in contact! We are located at 5248 Van Nuys Blvd, Sherman Oaks, CA 91401.