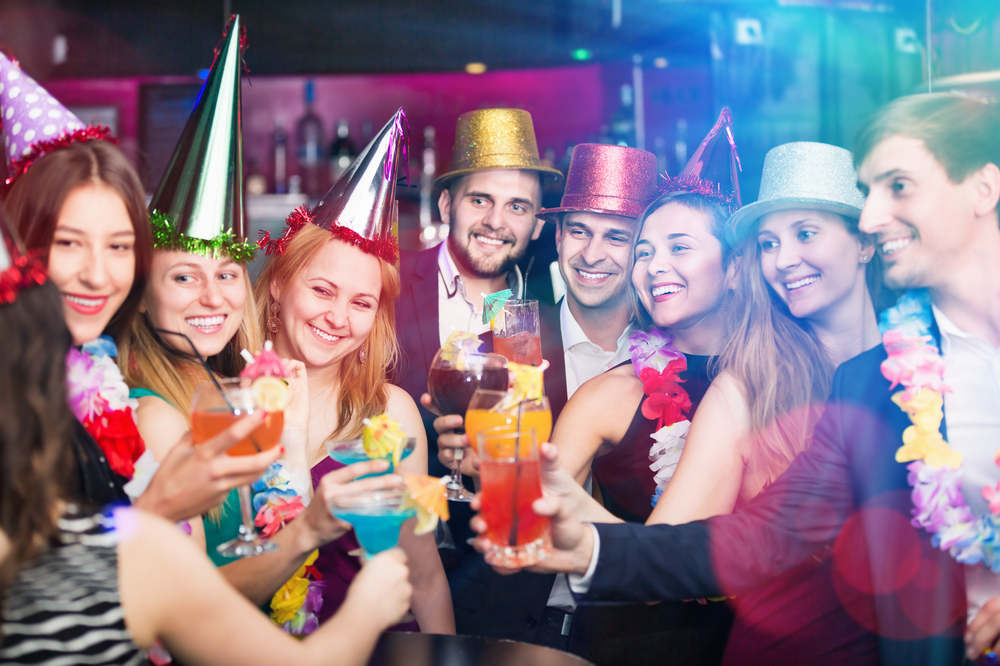 If your birthday is coming near and you're wondering what's the best way to mark the occasion, there are several different options to choose from. But, if you're bored by the idea of an old-fashioned house party, or you simply want to avoid the many responsibilities that go with organizing an event, then the best option for you is to invite your friends over to a local bar to party! With excellent drinks and the best music, you can take your birthday celebration to the next level! This blog will go over 4 reasons to have your birthday party at a bar!
Enjoy a Night Out in a Special Atmosphere
Birthdays are special days, and they should never be treated as a regular day. While a house party is nice, you'll never find the exciting ambiance you typically find at a bar. Bars have specific decor, furniture, lights, and overall atmosphere that make them ideal for a party! With music and drinks, what else can you ask for? Matched with friendly service, the best DJ remixes, and the special attention that you'll receive from the staff, you'll come to enjoy the best birthday experience ever. Doing something different for the typical house party is the best way to reward yourself for another year of life!
You Don't Have to Clean
One of the most dreaded parts of hosting a party at home is making the preparations for the celebration. What's an even greater drag is having to clean the house after the party. Especially when you know that guests may be dropping chips and tracking dirt into your house. This means you'll have to spend the majority of your birthday weekend cleaning up after the party! We can all agree that this is something no one wants to do. Of course, hosting a party at home is not mandatory! Instead, you could say goodbye to party preparations and after-party cleaning by choosing to celebrate your birthday at a local bar!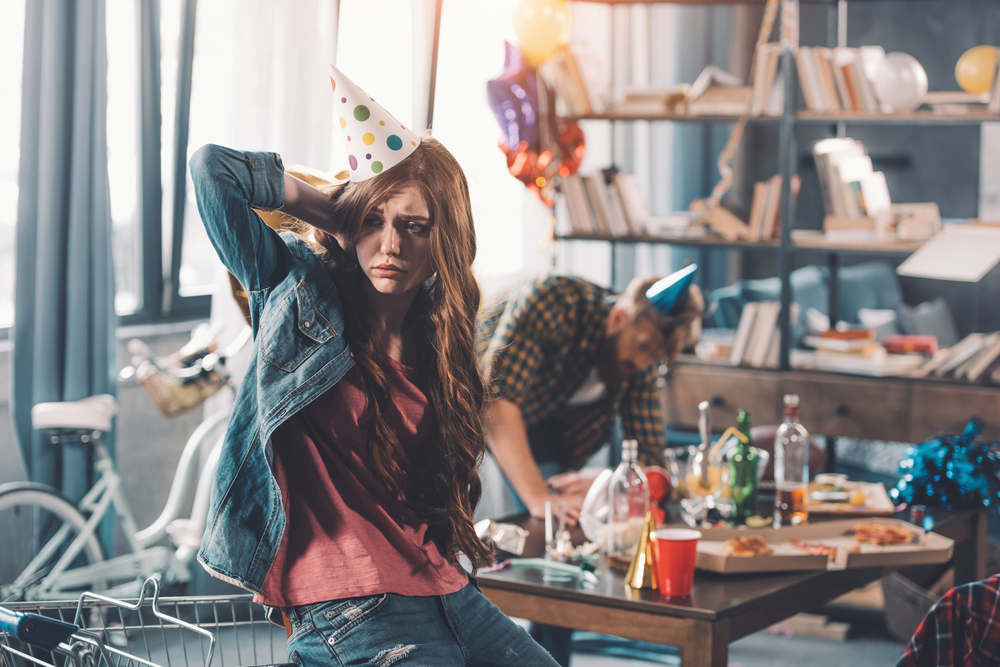 The Setup is Easy
As previously mentioned, setting up and preparing for a party takes a significant amount of time! Setting up extra tables and chairs, putting up banners and balloons, preparing drinks and snacks—there's an endless list of preparations you need to make. However, if you plan to have your party at a bar, you can wave goodbye to your long to-do list! All you have to do is arrive and enjoy! You can expect the staff to set up all the tables and chairs needed for your guests. Plus, there's no need to decorate because the bar itself already has the ambiance of a party!
A Birthday Like No Other
Regardless of your age, hitting the bar on your birthday to celebrate is a special moment! There's no better way to spend your special day than by doing everything you love, like spending time with your friends & family and enjoying the best drinks! If you're looking to enjoy the best birthday of your life, the best bar to celebrate is Elevation Bar! Elevation Bar has the best bottle service and DJs in Sherman Oaks, so if you're ready to party like never before, contact us to make a birthday party reservation by giving us a call at (818) 355-2808 or emailing us at Vipent1234@gmail.com today!