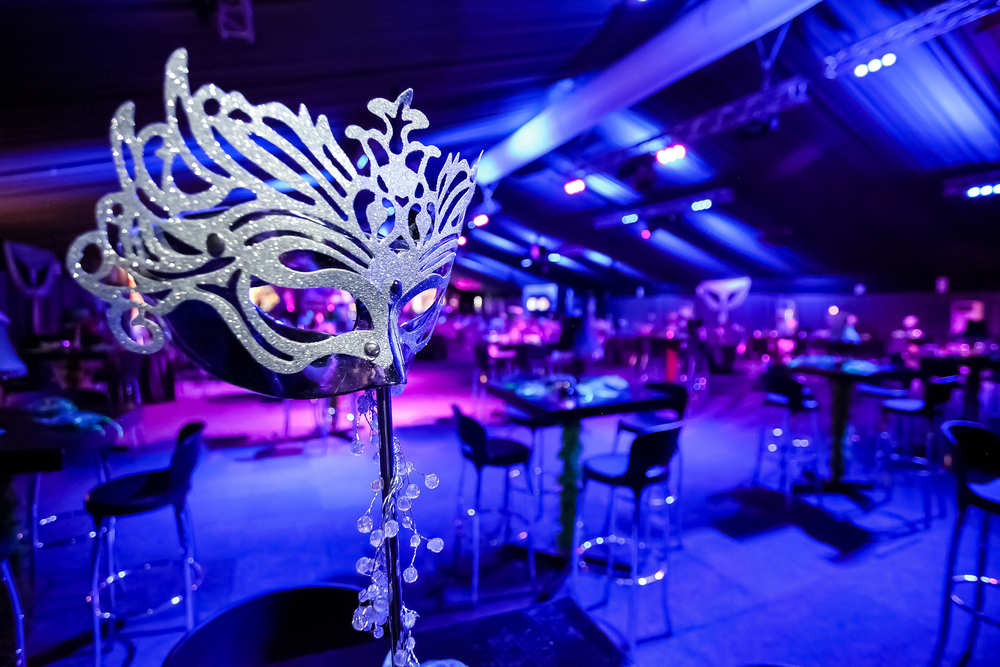 Have you ever searched for a party venue before? If so, you must know how tough it is! Many places don't have anything available for many months, which is never convenient for your scheduled party! Some places may be beautiful but overpriced, while others can be affordable but too bland for your taste. Searching for a place with a nice environment is a difficult task. There are so many variables you need to consider, so how can you tell which is the best venue for your celebration? Lucky for you, this blog will cover how to select a venue for your party in Los Angeles so that you can have the best celebration yet! Below is a list of the tops factors you need to look for in your search for a venue:
Parking
While it may not be the first thing to pop up in your head, parking is an essential factor you need to consider when searching for the perfect venue. If you don't choose a venue with good parking, your guests may end up having to drive around hunting for a parking space for hours! This may seem extreme, but this is a harsh reality here in Los Angeles. You also don't want your guest having to walk six blocks just for a parking space—especially since your party is going to end late at night. A good Los Angeles venue will have either many parking spaces or lots of parking spaces nearby. If it doesn't, you should move on and search for a better place.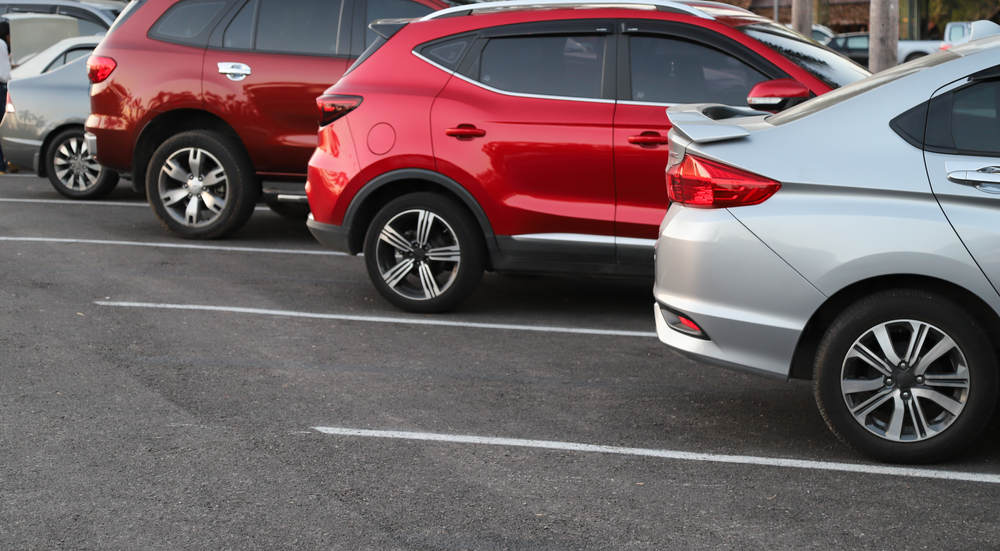 Location
It's a good idea to choose a location that's moderately convenient for your guests. A centrally located site will help your guests drive less and make it easier to spot. This is a vital factor to take into account because the more difficult the location is to reach, the fewer guests will attend. Don't let the location of your event be the cause for people not attending! Taking note of these small details will make a difference!
Top-Rated Drinks
What's a party without drinks? As we all know, the drinks provided at your party can be a major motivator for your guests. Many party venues don't offer this service with the plan, but if you choose Elevation Bar as your venue, all of your guests will get to enjoy a wide variety of cocktails and drinks! From tequila to Martinis, you won't find a better selection than the one found here! Whether you'll pay for the drinks of your guest, or you'll give them the freedom to get their own, you can do anything that works best for you! Some examples of the many drinks you and your guests could enjoy here at Elevation Bar include:
Margaritas
Martinis
Mojitos
Cosmopolitans
Gimlets
Bloody Marys
& more!
The Best Music
The best parties are those that have the best beats playing all night long! While searching for a party venue, remember to check up on whether they offer music included with the venue! Many venues don't provide this, so keep an eye out! Having to outsource your music can get pretty expensive. Dancing is one of the major activities, so you want to make sure your venue offers great music! If you choose to celebrate your party at Elevation Bar, you'll be happy to know that we have in-house DJs at your disposal! Our DJs are the best in LA, so what more can you ask for?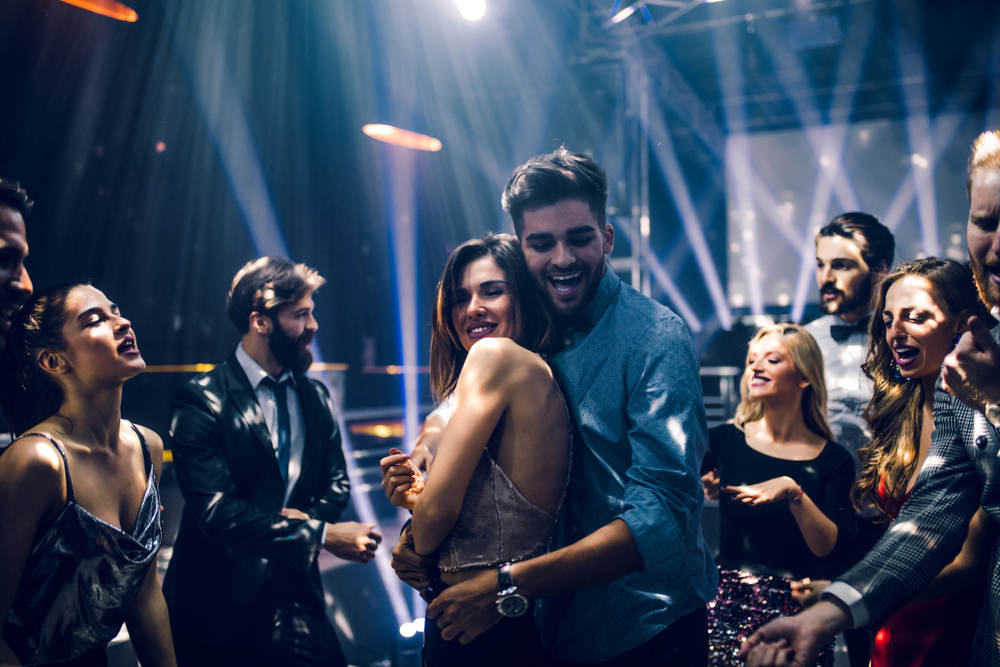 Celebrate Your Party at Elevation Bar
Whether you're looking for a venue to celebrate a birthday, anniversary, or a major accomplishment, it is vital that you search for a venue that has good parking space, is in a good location, and offers the best music and drinks! We hope this blog helped you see how to select a venue for your party in Los Angeles! If you're looking to make your celebration a fun and memorable experience for you and your guest, Elevation Bar is the ultimate venue for you! Contact us to schedule your party with us! Give us a call at (818) 355-2808 or click here to get in contact! We are located at 5248 Van Nuys Blvd, Sherman Oaks, CA 91401.